Hicham Berrada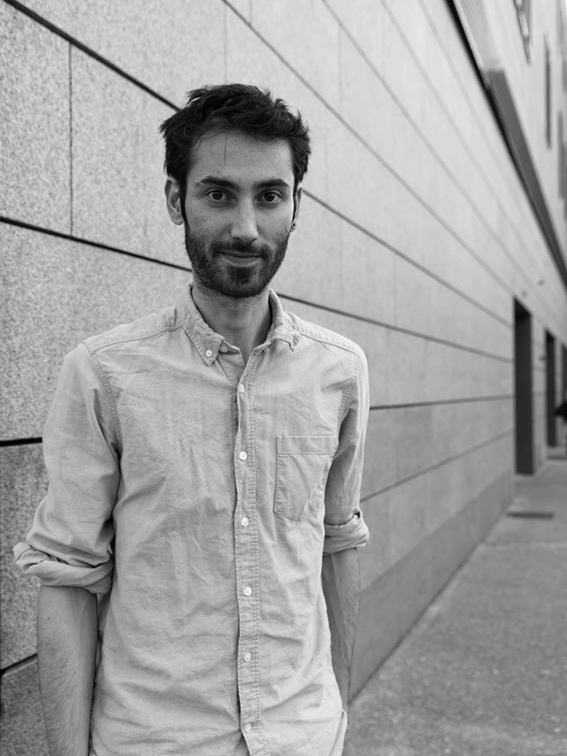 BIOGRAPHY
b. 1986, Casablanca, MA. Lives and works in Paris, FR
Benefitting from both an artistic and scientific training, Berrada's work combines intuition and knowledge, science and poetry. From the laboratory to the workshop, from chemical experiment to performance, the artist explores in his works scientific protocols that mimic as closely as possible various natural processes and climatic conditions.
BOOM – NATURAL PROCESS ACTIVATION #4, 2016
For the Biennale de l'Image en Mouvement 2016, Hicham Berrada presents Boom – Natural Process Activation #4, a movie in which the artist brings out the activation of natural processes. In the Moroccan desert, a detonation of dynamite in a mirage leads to the formation of a well, and sets off the slow transformation of the environment into an oasis. The artist's gesture is limited here to the initial triggering: once the explosion has been provoked, nature takes over, and the artist joins the viewer in observing the consequences of his gesture. Boom is a film evolving through a number of seasons, and the video will be added to with each new screening.
[CENTRE D'ART CONTEMPORAIN]