Bertille Bak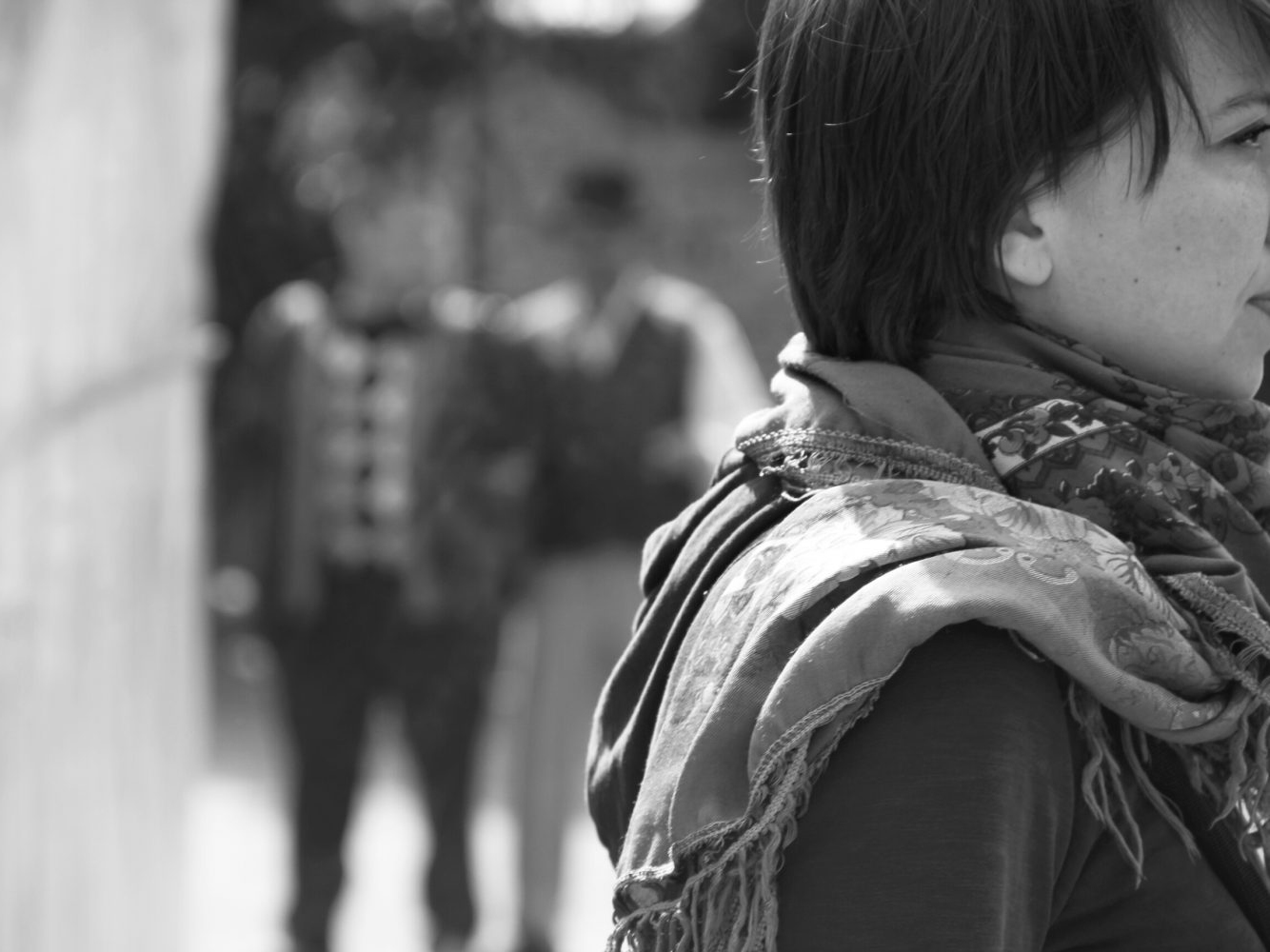 BIOGRAPHY
b. 1983, Arras, FR. Lives and works in Paris, FR
Through videos installations, sculptures and drawings, Bertille Bak questions the notions of identity, community, territory and memory, making the indigenous people the standard bearer of her works. Her stories attempt to define the present living conditions of a group with a constant concern for maintaining social bonds.
USINE À DIVERTISSEMENT, 2016
For the 2016 Biennale de l'Image en Mouvement, Bertille Bak proposes Usine à divertissement, a project focused on the flourishing and threatening growth of the tourism industry close to traditional indigenous populations. With a three-channel video installation, Bak investigates three minor communities from Thailand, Morocco and Camargue, exposed, or about to be exposed, to tourism. Through this socially engaged work, Bertille Bak implicitly criticizes occidental capitalism's stranglehold on mass tourism, akin to human safaris trampling local communities' interests and integrity.
[MAMCO]