Emilie Jouvet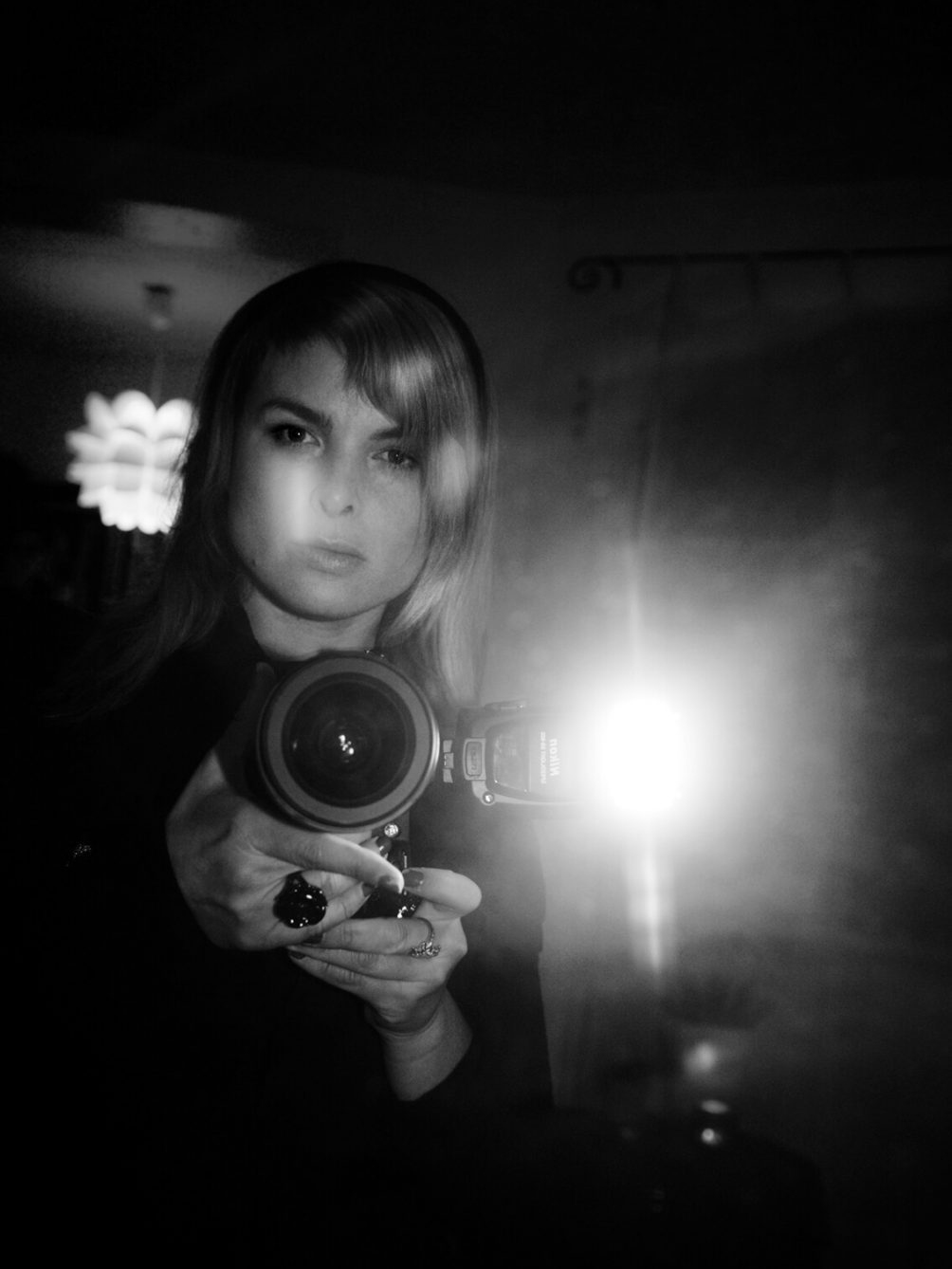 BIOGRAPHY
b. 1976, Paris, FR. Lives and works in Paris, FR
Having explored the queer, feminist and post-porn movements for 15 years—through intimate portraits and other subversive mise-en-scènes—Emilie Jouvet's films and videos question and disrupt the social standards affecting the norms and representations of desire.
Aria, 2016
(co-produced by Everybody's Perfect)
For the Biennale de l'Image en Mouvement, Emilie Jouvet presents Aria, a movie about queer parents, identity and family constructions. It is through a series of portraits, of people leaning their faces over her belly that the artist proposes a diversity of stories and reflections on motherhood, parenthood, the desire or not to have a child, descent and childhood. Entirely shot using smartphones, the film proposes an intimate journey, told via sensitive, fun or moving words, a contemporary family album.
[CINÉMA SPOUTNIK, 11.11, 18.30]
[CINEMA DYNAMO, from Tuesday to Sunday, 13.37]